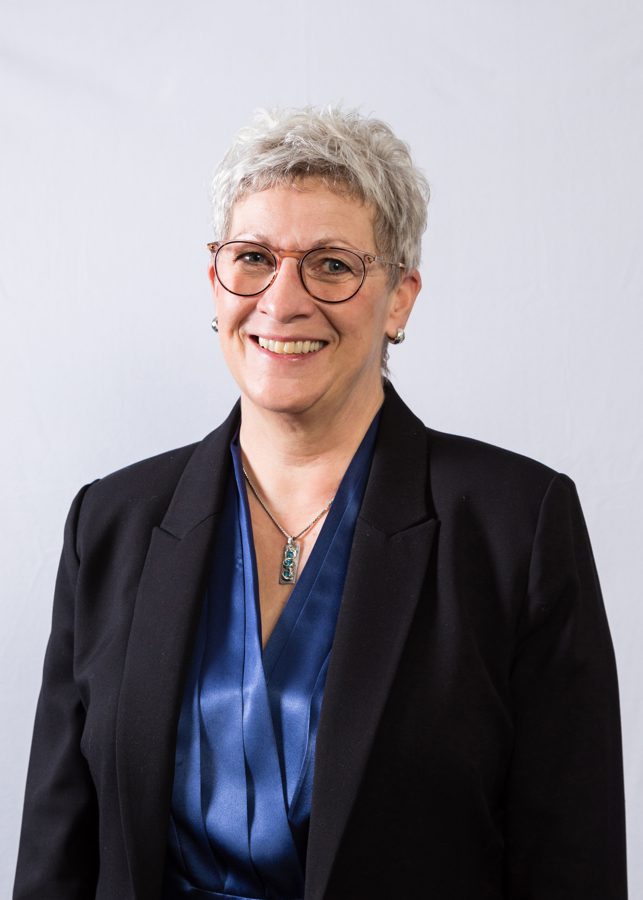 Lauren Hall
CEO
Lauren is responsible for leading and directing all operational functions of the organization to ensure the highest integrity of service for all individuals we employ, and customers served. She works closely with the Board of Directors to develop and implement the organization's vision and strategies. She ensures the organization is compliant with all federal and state regulations.
Lauren has earned a Bachelor of Arts from Graceland University in Lamoni, IA in English Literature and Master of Public Administration from the University of Kansas with an emphasis in non-profit leadership. She has varied professional experience in both the private and public sectors including 18 years in the printing and communications field as Vice President of Sales and Relationship Management and travelling extensively in roles such as Lead Project Manager for the International Headquarters of Community of Christ and Executive Director for HealthEd Connect serving women and children in sub-Saharan Africa and Nepal. She has served on the Board for area non-profits PeaceworksKC and Outreach International.
In her down time, Lauren enjoys playing games and sharing good with family and friends, visiting other countries and cultures, reading, kayaking, and sharing her love of music.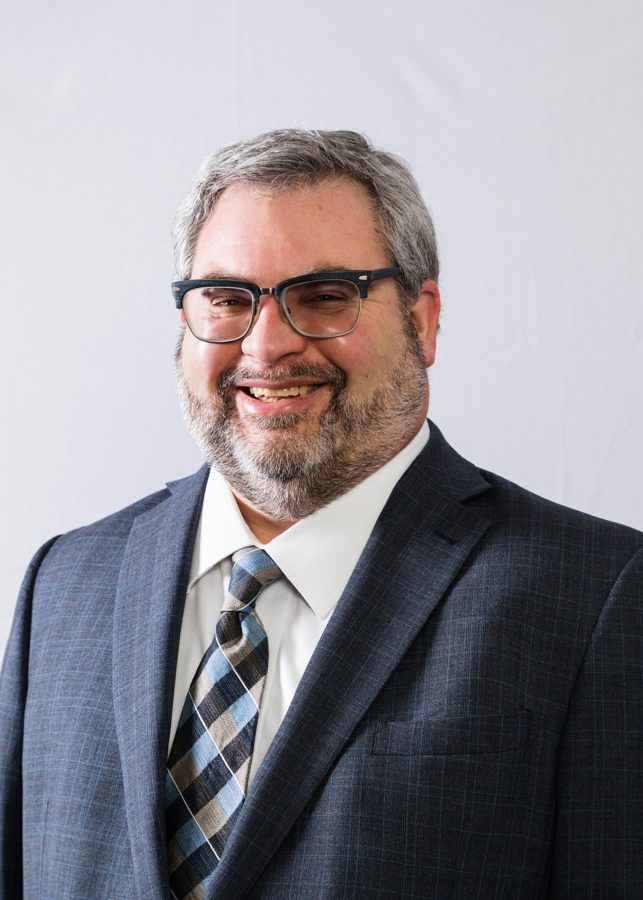 David Melton
Development Director
David Melton is a graduate from the University of Missouri at Kansas City earning a degree in Education and History with an emphasis in Political Science.  He also has earned several professional licenses and certifications in the insurance and financial arenas over the years.
David has been involved in a wide variety of professional careers.  He has been a former substitute teacher with the Independence, Missouri Public Schools, Operations and Loss Prevention Manager with Kmart Corporation, Representative with Primerica Financial Services, and has had a 28-year career in   Print and Digital advertising with The Examiner and The Kansas City Star Newspapers.
As Account Executive with Southeast Enterprises, he prospects new potential clients, manages existing clients, and leads the Community Engagement for Southeast Enterprises as a member of multiple area Chamber of Commerce groups. In his free time, he enjoys model railroading, working in the yard, and spending time with his family.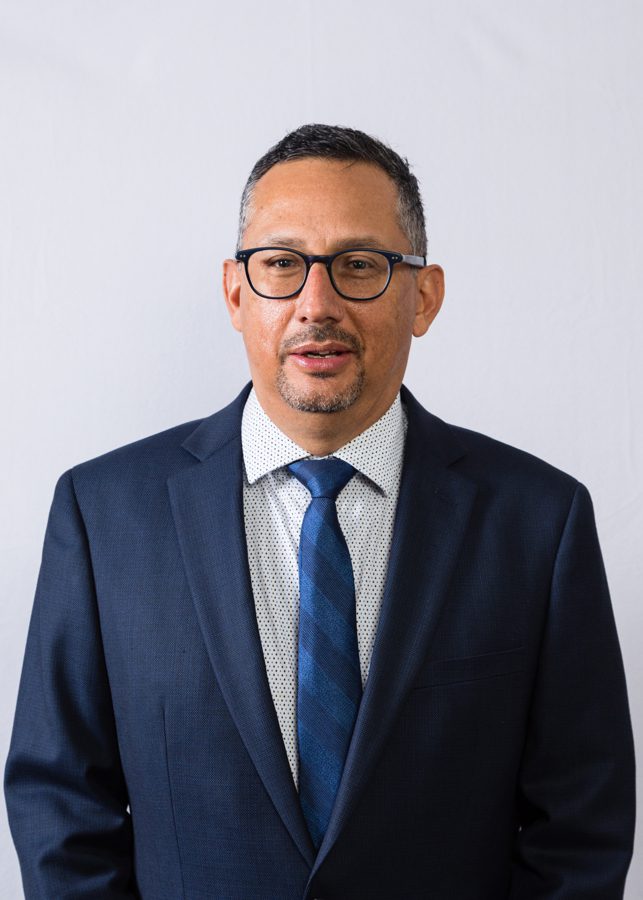 Javier Pedroza
Production Director
Javier Pedroza has been with Southeast Enterprises since October of 2020. He brings years of production and warehousing experience to his role as Production Director. Javier has received Gentle Teaching and CPR training since joining the staff.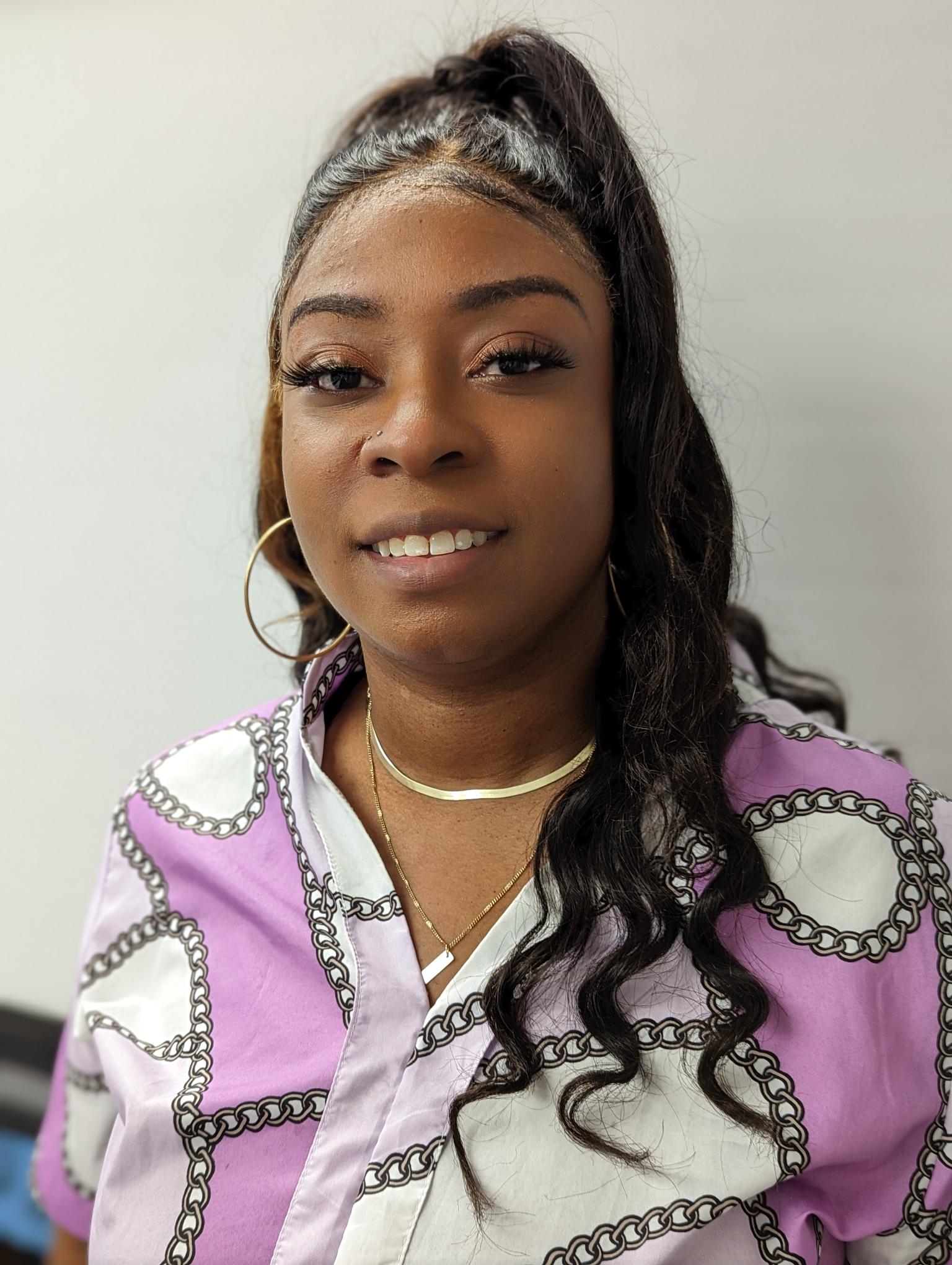 Shejana Verse
Administration Director
Shejana has been in human resources and administration leadership for 4 years. She is a former Memory Care Director and Business Office Director in one of Kansas City's best Senior Living communities. Shejana has had many achievements since beginning her career in administration. She has gotten employee of the year award and been name the company's "Go-Getter".
As the administration Director, Shejana strive to plan, lead, direct, develop, and coordinate the policies, activities, and ensure legal compliance and implementation of the organizations mission.
In her free time Shejana enjoys spending time with family, listening to music, traveling to any beach and being around animals.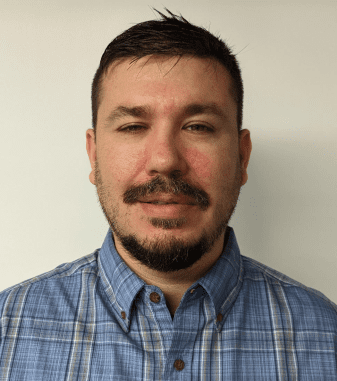 Rick Paez
Quality & Compliance Director
I am a lifelong Kansas Citian, and graduate of UCM.  My occupational background is in manufacturing and supply chain.  I like working with processes to increase efficiency, this interest led me back to school during the pandemic where I completed a graduate certification in Lean Six Sigma.  I came to Southeast because I wanted to do something that made a positive impact on people's lives.