Southeast Enterprises provides quality service at a reasonable cost and we deliver locally. This allows your company to focus on other business while we increase your cash flow.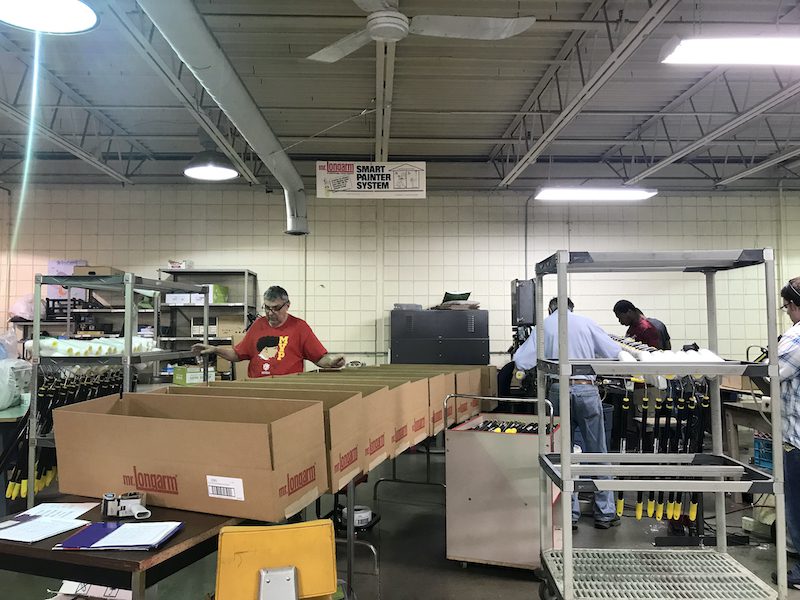 We combine our workforce with industry knowledge to help our customers increase profits so they can take care of business.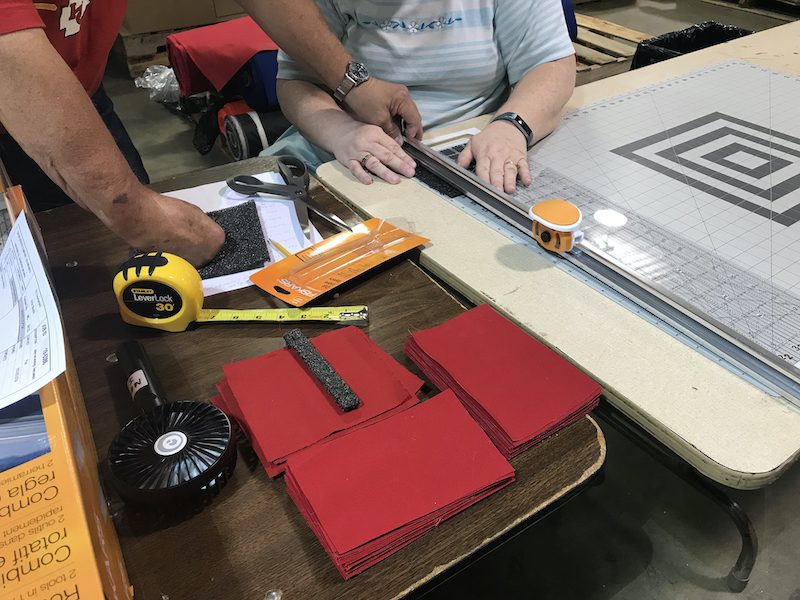 We have a proven history of excellence; meeting deadlines is never a problem. We have successfully worked with companies of virtually every size.
Why You'll Love Working with Southeast Enterprises
When you work with us, you'll receive the services you need to move your project forward without increasing your current workforce or hiring temporary workers. Southeast's contracted services will improve your efficiency and productivity.
Working with us is good for your business.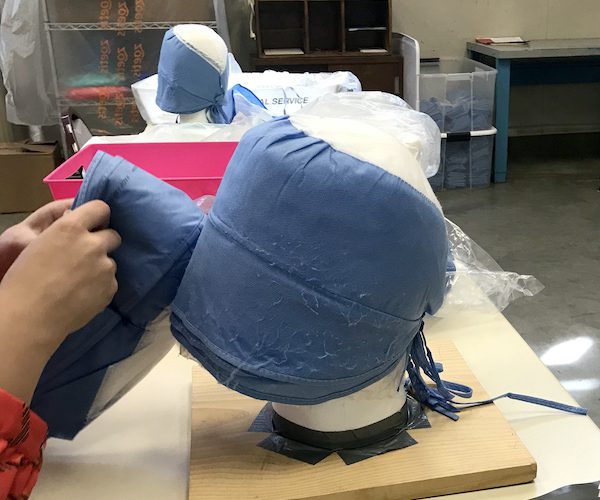 "The reliability and service professionalism of the Southeast Enterprises staff is unprecedented. The friendly staff comes with a smile on their faces everyday and are sure to brighten the day for each person they interact with. Southeast Enterprises is reliable and flexible and they provide exactly what we need in an appropriate and safe manner. I highly recommend them for their professionalism, communication, friendliness, and service-oriented approach."

Nate Ruby – Client since 2020
"There hasn't been a single project we have outsourced to them that they haven't done in a timely fashion. We have been very satisfied with their work."

Chris Hamilton – USA 800
"Southeast Enterprises has met every challenge that we have presented them with. Our projects are done on time and there is never a concern with the quality of the work provided. Great having them on our team."

Clifford Krajewski, Sr. Category Manager, Zoetis
"They provide excellent quality and service. We've used their services for over 20 years. No job is too big."

Kim Harris – Zoetis
"The quality of work that is being done is tremendous. It gives us the opportunity to concentrate more on marketing than having to worry about production."

Don Johnson – Mamma Socorro's